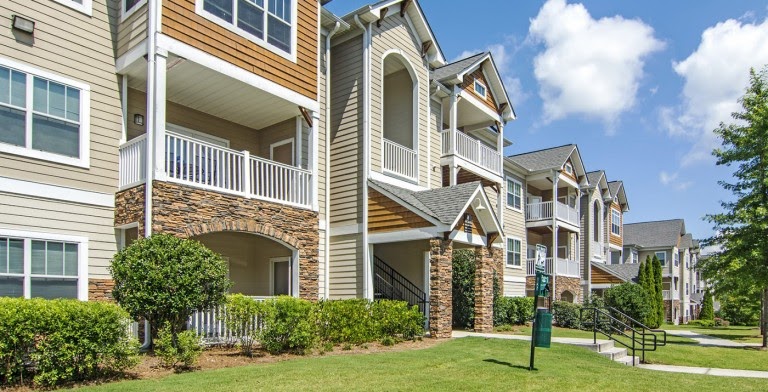 Multifamily investments are cash flow machines. Every month, after income is collected and bills are paid, the difference is called cash flow. That is spendable money goes right in the investor's pockets. Because you are spreading rent across many tenants, that income is very consistent and predictable.
Multifamily investments are valued much differently than your single family home. Small changes can create huge increases in value through the use of leverage and the use of "multiples". When you spread small increases across 50 or 100 or 200 tenants on a property it can create huge increases in cash flow that create even bigger increases in value.
Multifamily real estate has some huge tax advantages that create "tax-advantaged income". Through the use of depreciation, 1031 exchanges, and self-directed IRAs, you can have some of the most favorable income tax treatments of any asset class.
You can select from a wide range of projects from large to small, high-end to low-end, risky to less risky, anywhere in the country.
While multifamily is not risk-free, it offers greater protection than traditional investments like equities since the properties are secured by their monthly cash flows. In addition, you can purchase hazard insurance to cover the income the property generates if disaster hits.
Every month when your tenants pay their rent, they pay off a portion of any financing used to purchase the property creating additional equity in the property as they pay down your loan.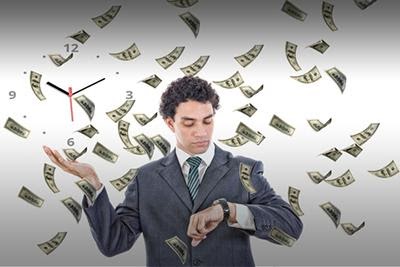 WHY NOW IS THE RIGHT TIME TO INVEST IN MULTIFAMILY?
We believe the current dynamics within the multifamily real estate market create compelling opportunities for investors.
Favorable Supply/Demand Fundamentals
⦁ Limited Construction Pipeline:
With current values below replacement cost, it is cheaper to buy than build, resulting in a significant decline in new construction. In addition, while debt is available today for the purchase of apartment properties, development capital is limited. CBRE predicts that multifamily completions will total 280,000 units in 2020. Taking into account population growth and the obsolescence of aging properties, approximately 400,000 units per year are required to meet national housing demand, significantly higher than projected development in the near term.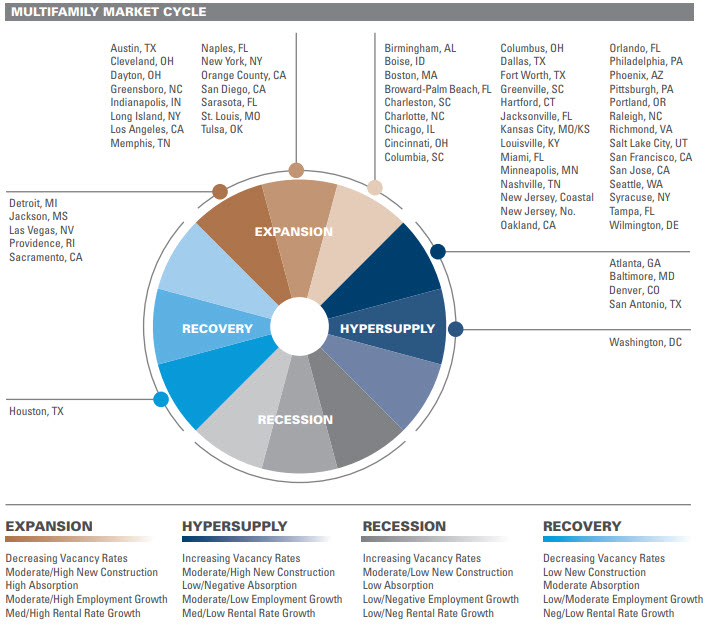 Prime Renters Living at Home:
In 2016, 15% of adults 25-35 years old were living with their parents, well above the range that prevailed during the last 40 years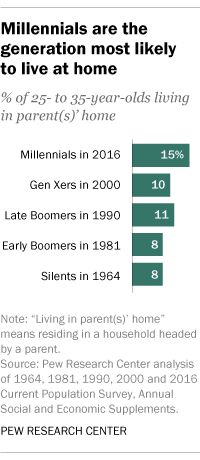 Declining Homeownership:
Homeownership is well below historical levels. While it was starting to rise in recent quarters, the lenders have pulled back dramatically under COVID-19. The combination of more stringent mortgage underwriting standards and the wealth destruction due to COVID-19, will once again increase the barriers to homeownership and pushing households into apartments. With approximately 128.6 million households in the U.S., every 1% decline is equal to 1.28 million units of additional rental demand.
1″A Case for Investing in U.S. Apartments" – CBRE Torto Wheaton Research, March 2020
2″Multifamily Market Cycle" – IRR Research